This is a question we often hear from active seniors who attend workshops and educational events.
There is a lot of terminology that can sometimes be confusing so we will try to break it down for you.
Retirement Homes and Communities is a broad term covering many senior housing options including active senior housing communities, age-restricted communities, independent living communities, senior apartment homes and assisted living communities.
Independent Living Communities are places for active, healthy seniors who are able to live on their own. The main highlights of independent living communities:
Housing options for those wishing to remain independent

Single family home, condo, apartment, townhouse, casitas

Rent or buy

Usually for those age 55 or older

Include 3 meals a day and several different meal plans

Communities include a full kitchen in each home or a kitchenette

They offer amenities like clubhouses, gyms, yard maintenance, housekeeping, security, walking trails, fitness center, golf course, athletic courts or community centers

Also, transportation, laundry service, group meals and social activities

Often close to hospitals, shopping centers and restaurants

Costs range widely, depending upon location, amenities, floor plans, etc.
Senior Apartments offer a low-maintenance, lower-priced lifestyle. The main highlights of senior apartments:
Studios, suites, one bedroom or two bedrooms

Apartments, townhomes, condos

Rental

Maintenance indoors and out providedr

Adults 55+ and some apartment communities are 62+

Apartment communities do not serve daily meals

Amenities and services may include, fitness center, movie theatre, swimming pool, beauty salon and or barber shop, recreational, educational and social activities

Calm, quiet outdoor spaces

Designed and built with the needs of seniors in mind: no or limited stairs, handicap accessible apartments, handrails in the bathroom, elevators

Costs vary from affordable to market rate apartments

And some apartments have low-income options available
Should I Tour a Senior Living Community?
Yes, you should take time and visit communities in your area. All you need to do is call and schedule a tour, many communities offer a complimentary meal, giving you the opportunity to enjoy the food and see the atmosphere and interaction of the staff and residents.
I recently had the opportunity to tour Maple Ridge Gracious Retirement Living in Cedar Park. I was able look at several furnished apartments and see the different floorplans. The community has so many amenities so I will mention a few, the theatre, library, fitness center and craft room, billiard and card room, walking paths, gardening facilities. And, Maple Ridge has live-in managers available 24/7. I have to say the dining experience was exceptional. The atmosphere was very relaxing, I had the pleasure of dining with the community sales manager and a new resident. The managers serve the meal giving them the opportunity to see each of their residents. They have some of the most delightful wait staff who greet you with a smile and it is obvious they enjoy working at Maple Ridge. At the end of the meal the chefs came out of the kitchen and visited with the residents. Maple Ridge is a great choice for seniors considering independent living.
You also want to make sure and tour senior apartments, one of the newest apartment communities Affinity at Monterrey Village is in San Antonio. The rent includes all utilities, TV and WiFi. Some of the apartment amenities are full size washer and dryer, walk-in closets, and a kitchen pantry. The community has an indoor heated saltwater pool/spa, internet café, fitness center, community garden, BBQ and firepit, woodworking shop and craft room. Affinity also has Dilly Dally's Pub a great place for residents to stop by and enjoy one of the many social gatherings. How about happy hour with wine and chocolates'?
For every senior there is a lifestyle option that will fit their everyday needs. Independent living communities and senior apartments are a good start.
The sad thing is the majority of people have no clue about what they truly want. They have no clarity. When asked the question, responses will be superficial at best, and at worst.
---
Related Post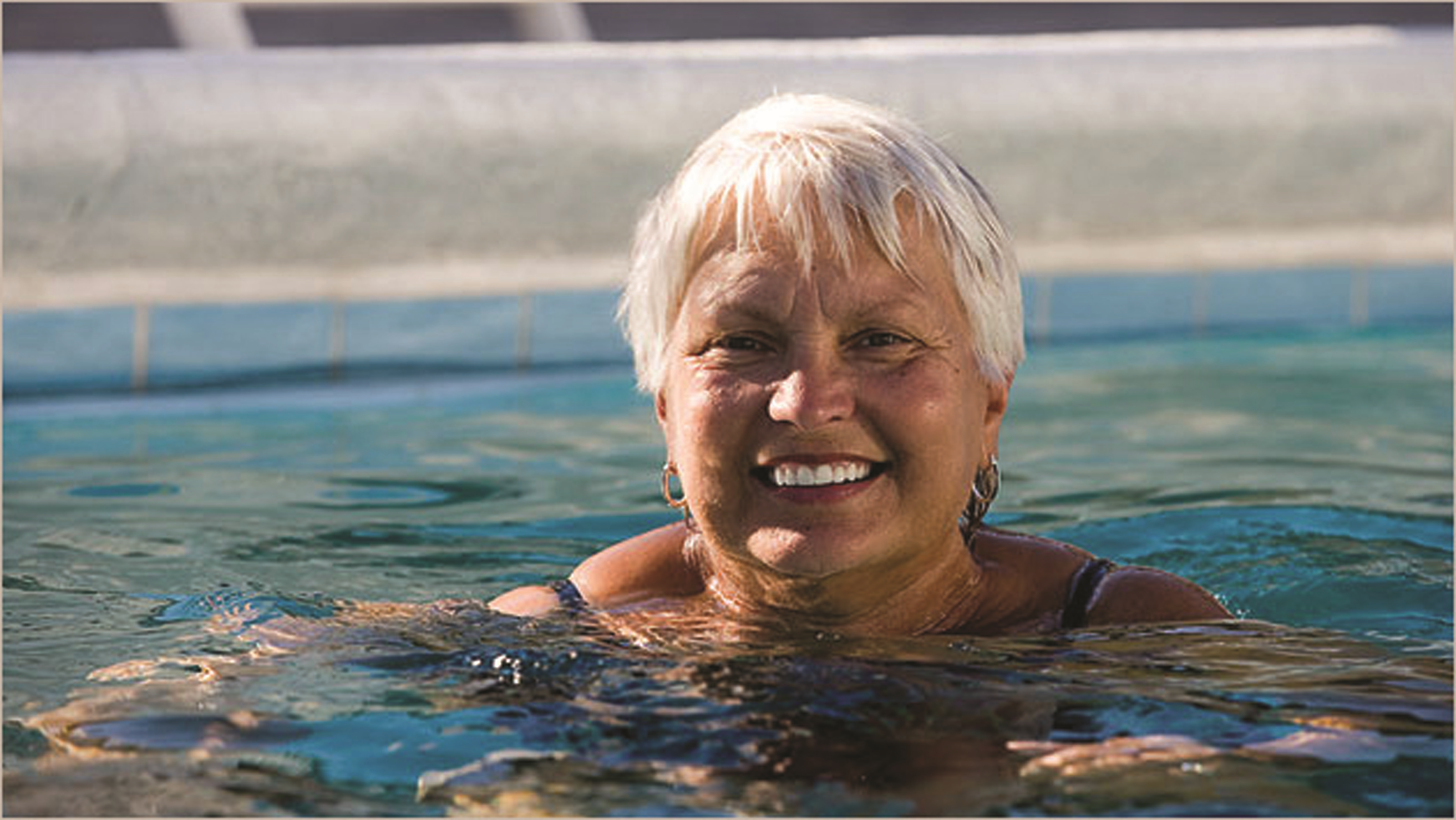 The low Income Housing Tax Credit program is managed by the U.S. Department of Housing and Urban Development. Through the program, owners of multi-family homes designated as tax credit properties, to low-income residents with reduced rent. Senior apartments that advertise the word "affordable" are generally tax credit apartment communities. You will also often see the words "Income Restrictions Apply". Each tax credit senior apartment community has different income requirements so it is important to ask when contacting them.